A new treatment for COVID-19 patients. Administered by inhaler.
Designed to prevent severe COVID-19 disease and cure COVID 'long-haulers'.
Precision T-Cell Anti-Viral Therapy
Predicted to kill all COVID-19 Virus Variants
Under Development. FDA Approval Required.
Prevents COVID in Monkeys
FLOVID-20 showed efficacy in a pre-clinical study in non-human primates,
protecting against COVID-19 pneumonia.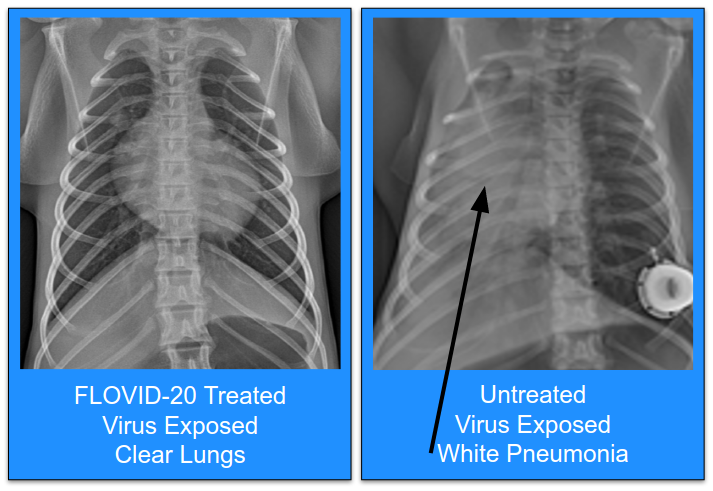 COVID is a Continuing Mutation Danger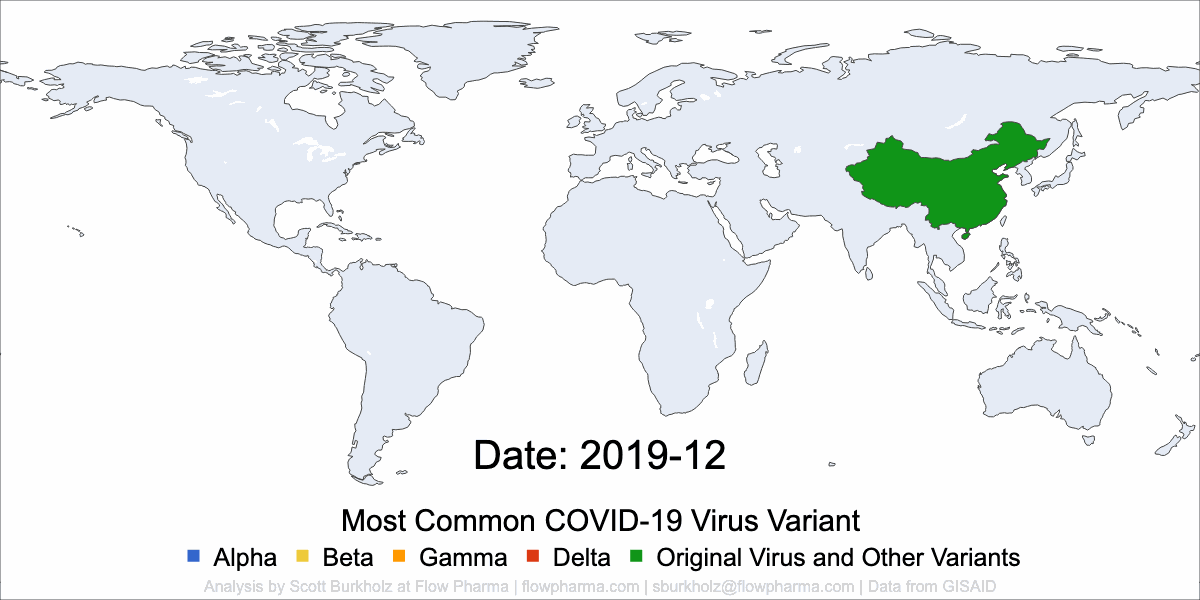 Predicted to Kill All COVID-19 Virus Variants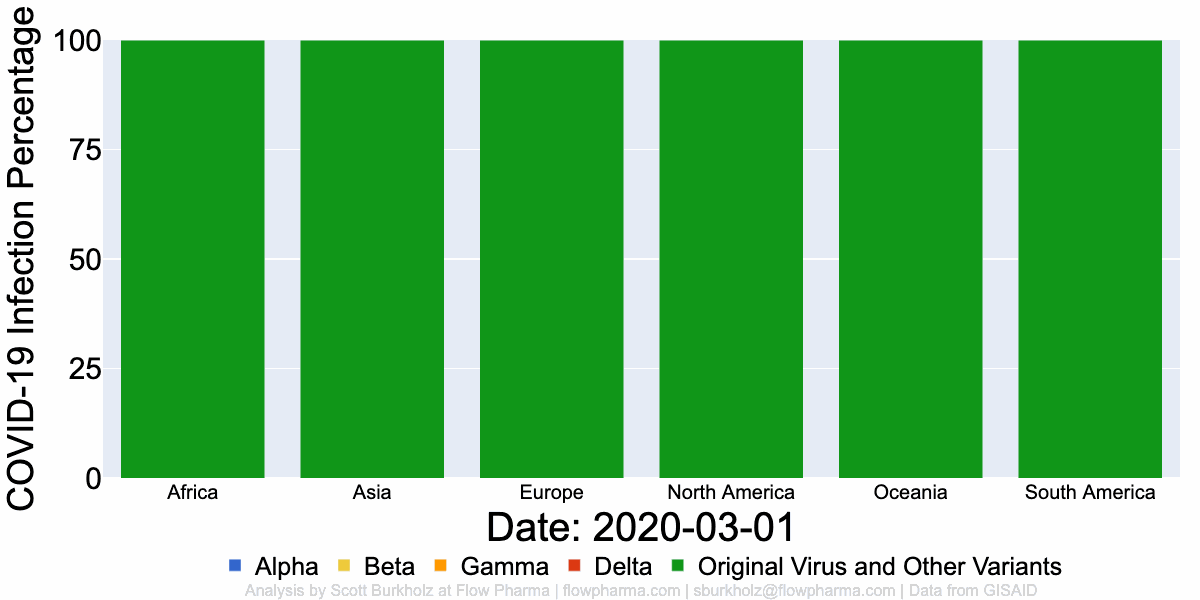 About Strategic Vaccines
A message from our CEO:

The COVID pandemic is the most serious challenge to global security in our lifetime. The toll on 

human life and on the global economy has been devastating and is about to get worse. A 

recent article in Nature written by authors from Stanford Medical School and biotech Flow 

Pharma makes the case that the SPIKE protein, the only part of the virus targeted by all FDA-

approved vaccines, could continue to develop variants indefinitely. In another article, Flow 

Pharma and Stanford researchers point out that animal reservoirs for COVID are another way 

for the virus to efficiently create variants. A select number of new variants become dominant 

as they find better ways to infect vaccinated and unvaccinated populations throughout the 

world. We are more than likely to be faced with a variant that will completely bypass the 

protection we now see from the currently available vaccines.

Read More…
COVID-19 patients
expect effective treatment.
FLOVID-20 will provide the Efficacy, Safety, and Convenience patients seek.
Efficacy
Designed to eliminate severe disease, hospitalization, death,
and 'long-hauler syndrome'
Safety
Assembled from FDA approved components
Pre-clinical studies show no adverse events
Convenience
inhaled, single dose, patient-friendly, simple
Contact us for more information