A new treatment for COVID-19 patients. Administered by inhaler.
Designed to prevent severe COVID-19 disease and cure COVID 'long-haulers'.
Precision T-Cell Anti-Viral Therapy
Under Development. FDA Approval Required.
FLOVID-20
Precision T-Cell Anti-Viral Therapy
Predicted to kill all COVID-19 Virus variants
Continuing Mutation Danger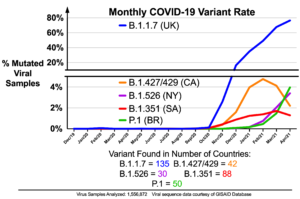 Designed for All Variants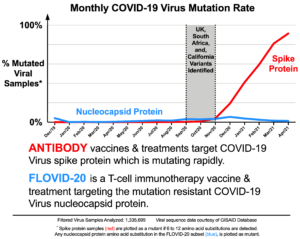 Prevents COVID in Monkeys
FLOVID-20 showed efficacy in a pre-clinical study in non-human primates, protecting against COVID-19 pneumonia.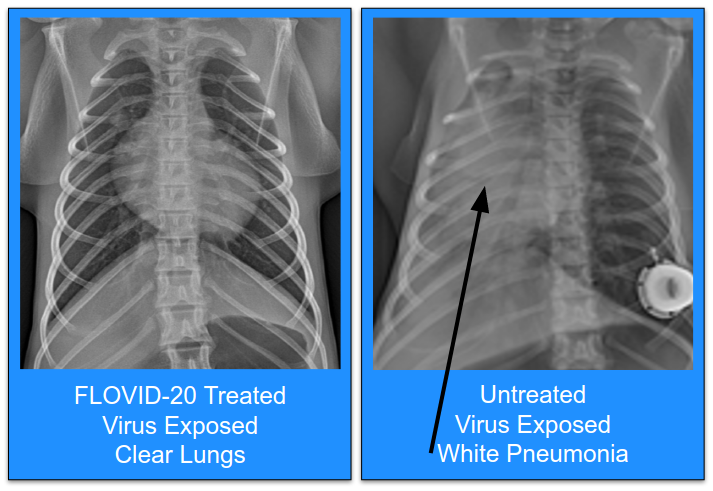 COVID-19 patients
expect effective treatment.
FLOVID-20 will provide the Efficacy, Safety, and Convenience patients seek.

Efficacy
Designed to eliminate severe disease, hospitalization, death,
and 'long-hauler syndrome'

Safety
Assembled from FDA approved components
Pre-clinical studies show no adverse events

Convenience
inhaled, single dose, patient-friendly, simple
Contact us for more information